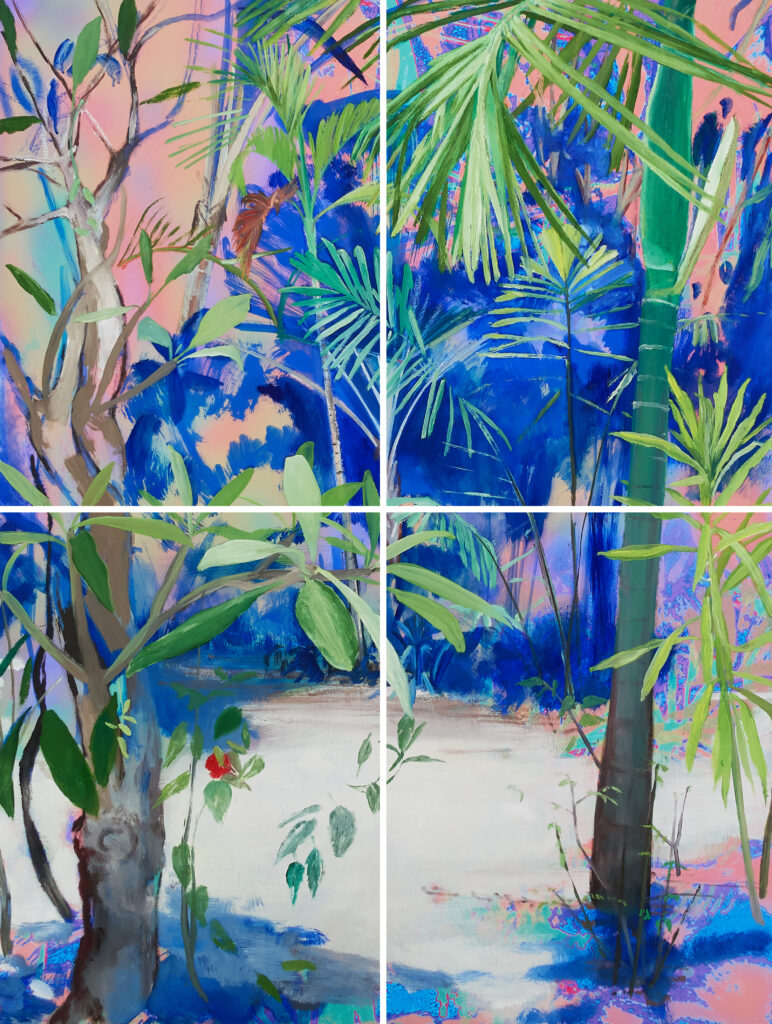 December 2nd 2023 to January 5th 2024
Growing Secrets
71000 Mbweni
Stonetown Zanzibar, Tanzania
Vernissage: Saturday, December 2nd 2023 6:30 pm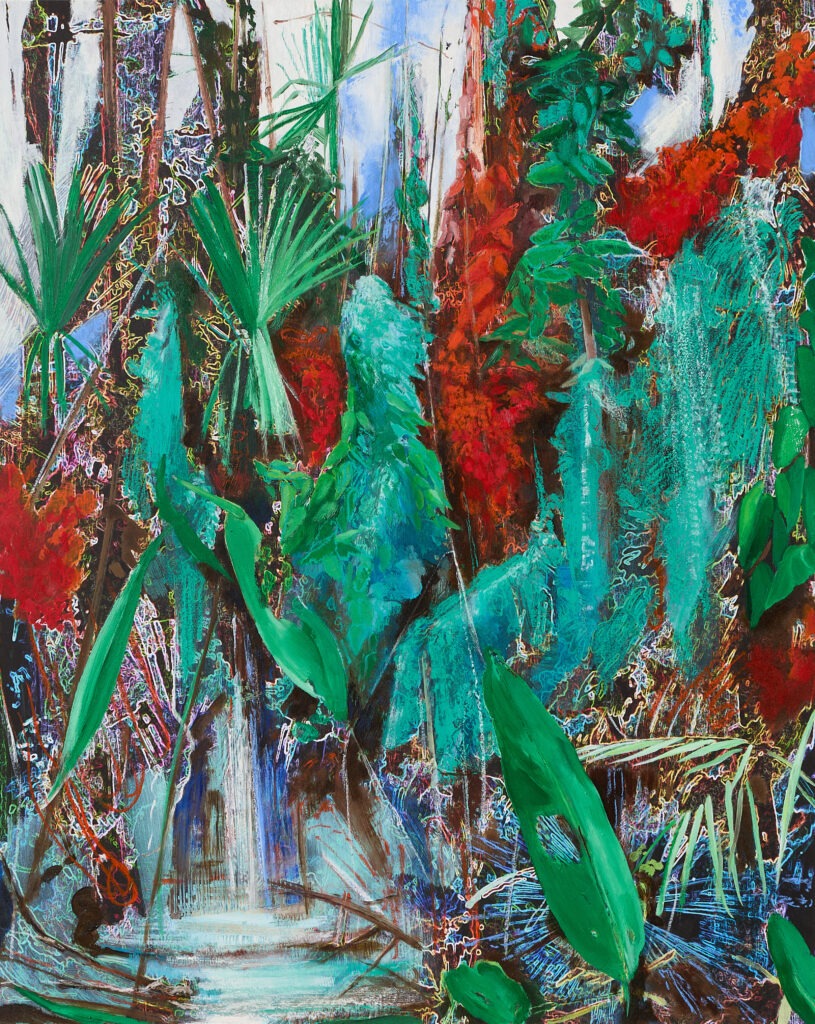 October 28th to November 25th 2023
To wander and to dream
Yvette Kießling and Claudia Rößger
Spinnereistraße 7 / Halle 18
04179 Leipzig
Vernissage: Saturday, October 28th 2023
July 7th to September 2nd 2023
Glimmer
Gregor Gaida, Christian Hellmich, Yvette Kießling, Tanja Selzer, Fedele Spadafora, Marco Wagner
Fahrgasse 15
60311 Frankfurt am Main
Summer break: July 27th – August 19th 2023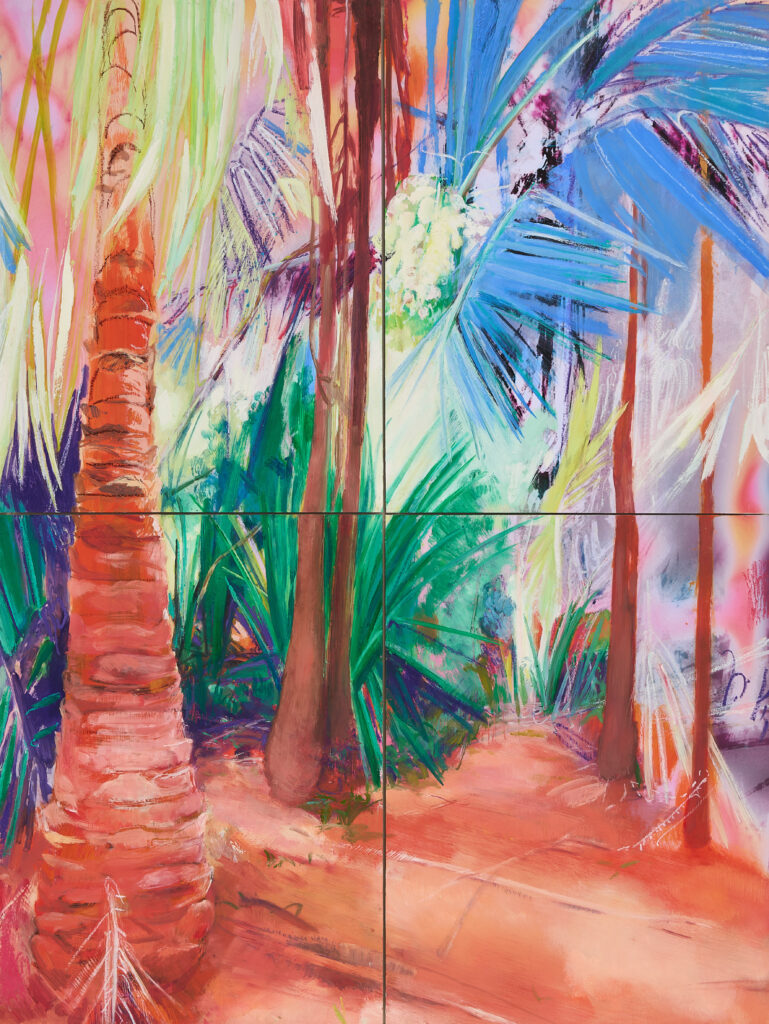 June 23th to August 12th 2023
Twenty years anniversary Galerie Schimming.
Group show
Jungfrauenthal 4
20149 Hamburg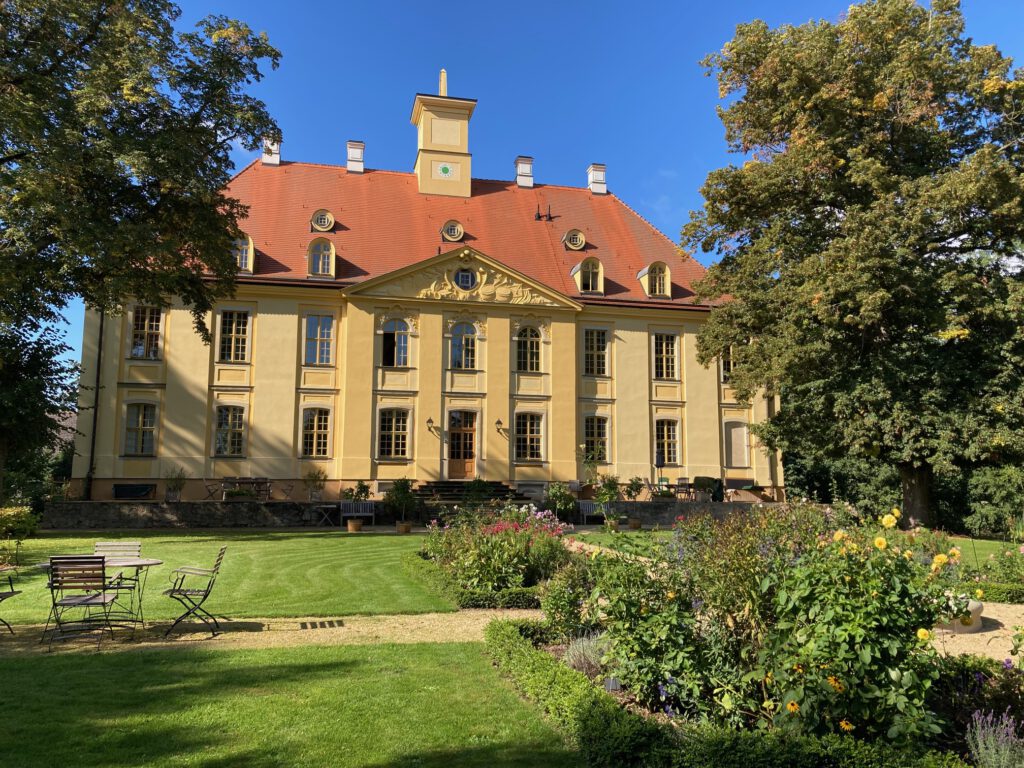 June 16th to June 25th 2023
Laura Eckert, Yvette Kießling und Jochen Plogsties.
Fossile Funde auf Wasserschloss Leuben?
Zeitgenössische Kunst aus Leipzig.
Hofstrasse 5
04758 Oschatz
Opening: Friday, June 16th 2022 6pm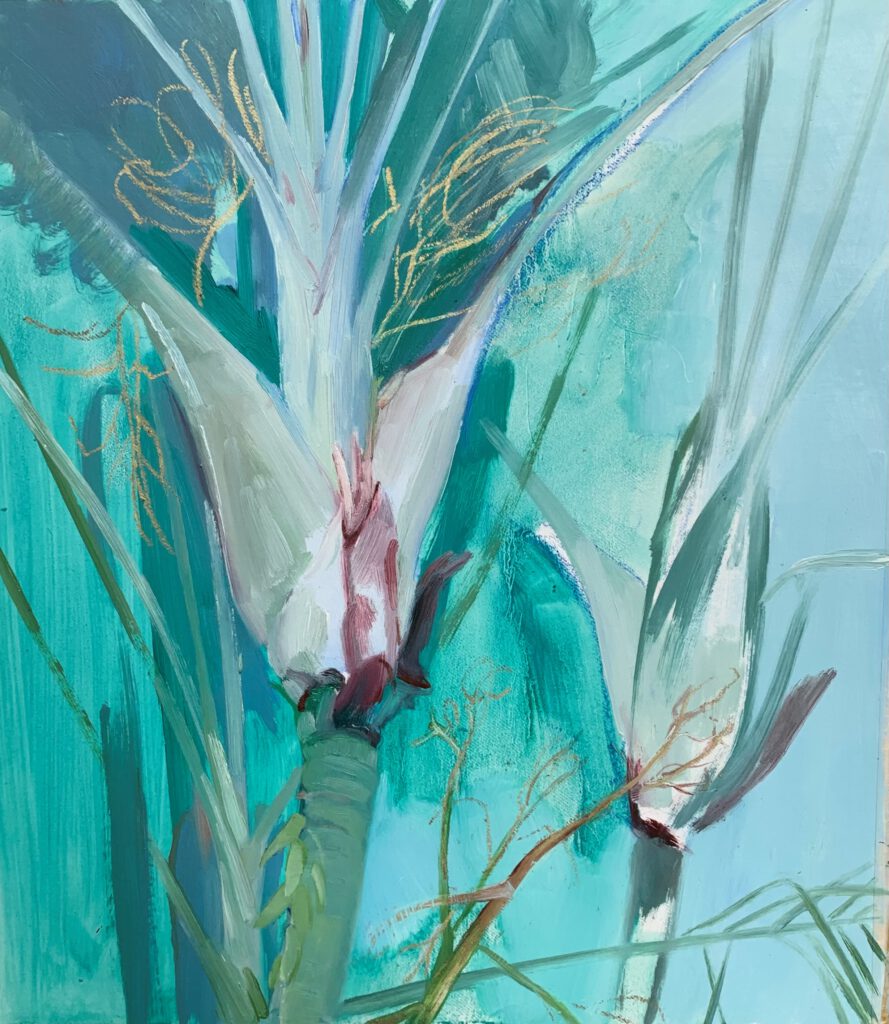 13.05.2023 – 18.06.2023
VOYAGE, VOYAGE
Buttelestrasse 221
8262 Ramsen, Switzerland
Opening: Saturday, 13.05.2023
Closing: Sunday, 18.06.2023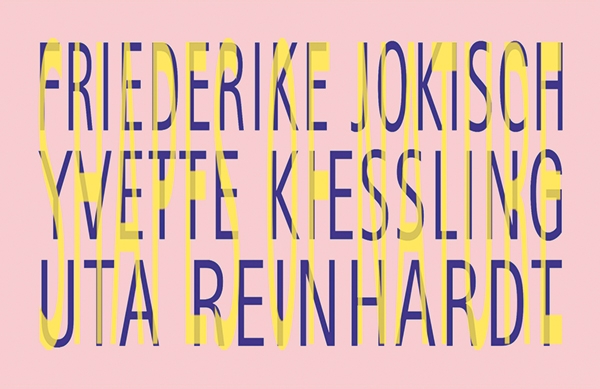 Nov 18th 2022 to Jan 14th 2023
Shapes of Nature
Kolosseumstrasse 6 | Innenhof
80469 Munich
Opening: Thursday, Nov. 17th 2022 6-9pm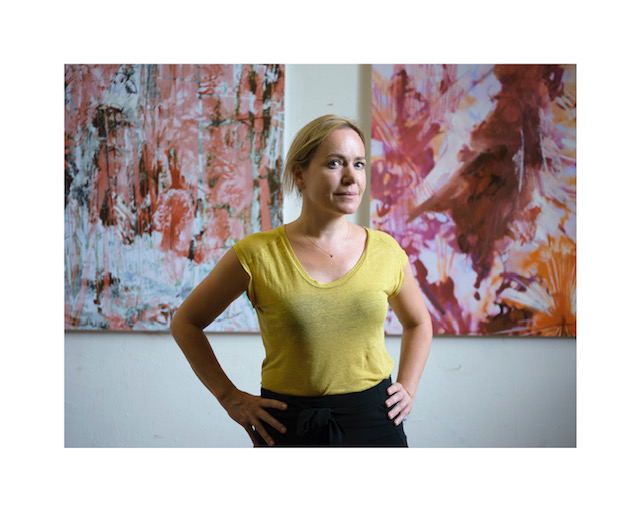 Oct. 13th 2022 to Jan. 8th 2023
Ludwig Rauch. Porträt und Abstraktion
Katharinenstrasse 10, 04109 Leipzig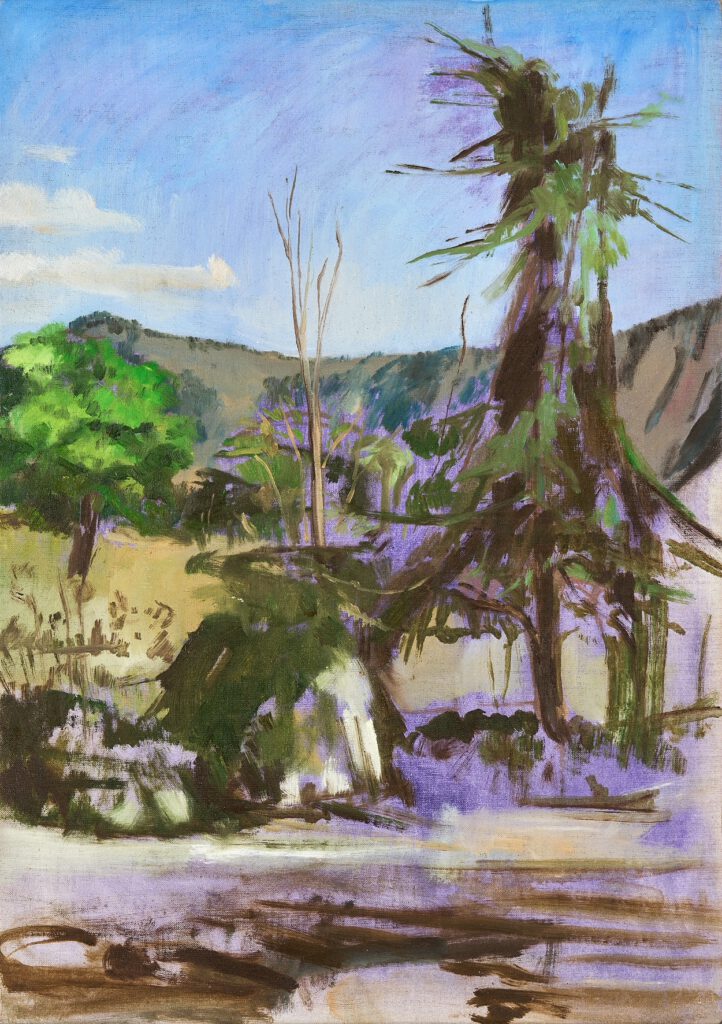 May 12th to June 18th 2022
Verschlungen. Islands of Plants
Jungfrauenthal 4, 20149 Hamburg
Opening: Thursday May 12th 2022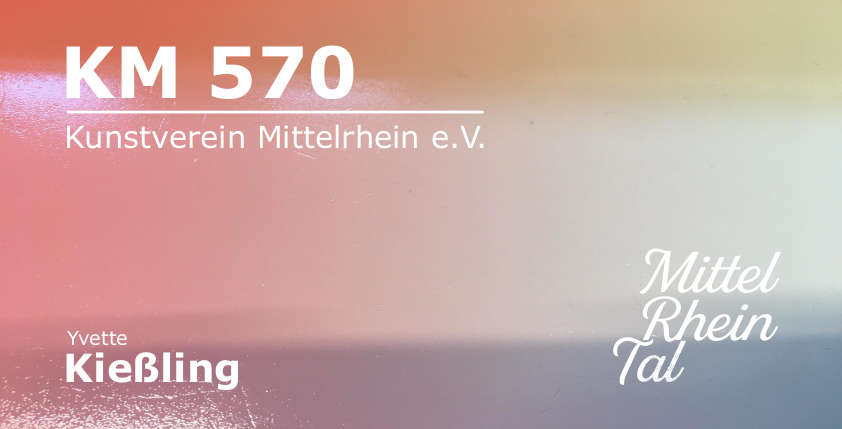 Mittel Rhein Tal
Hofstrasse 268, 56077 Koblenz-Ehrenbreitstein
Opening: Sunday, Jan. 30th, 2022, 15:00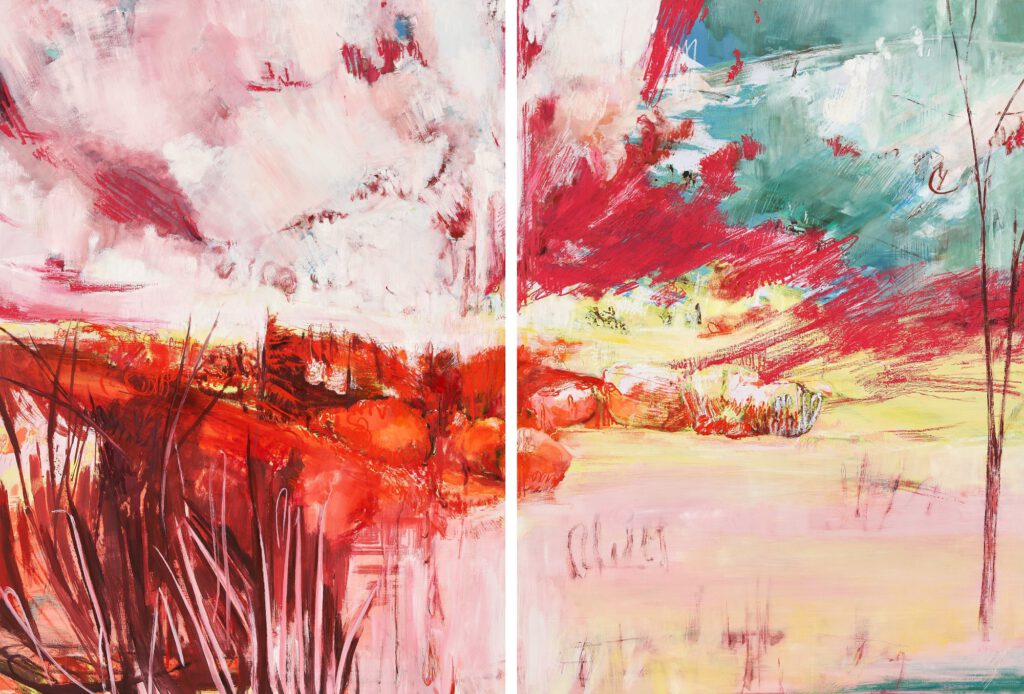 Jan. 1st to March 12th 2022
Auf der anderen Seite
Fahrgasse 15, 60311 Frankfurt am Main
Opening: Friday, Jan. 28th, 2022, 19:00
The last copy of the "Elbe_Labe" series (containing 15 two-
color ink lithographs, 1 one-color chalk lithograph), limited to
15 copies, has found its new home in the Hamburger
Kunsthalle. It was handed over in mid-December 2021. In the
image to the left: The Collector Birgit Clasen from Hamburg,
Dr. Petra Roettig, managing "Kunst der Gegenwart" at
Hamburger Kunsthalle, the restorer Martina Ingold and
Yvette Kießling.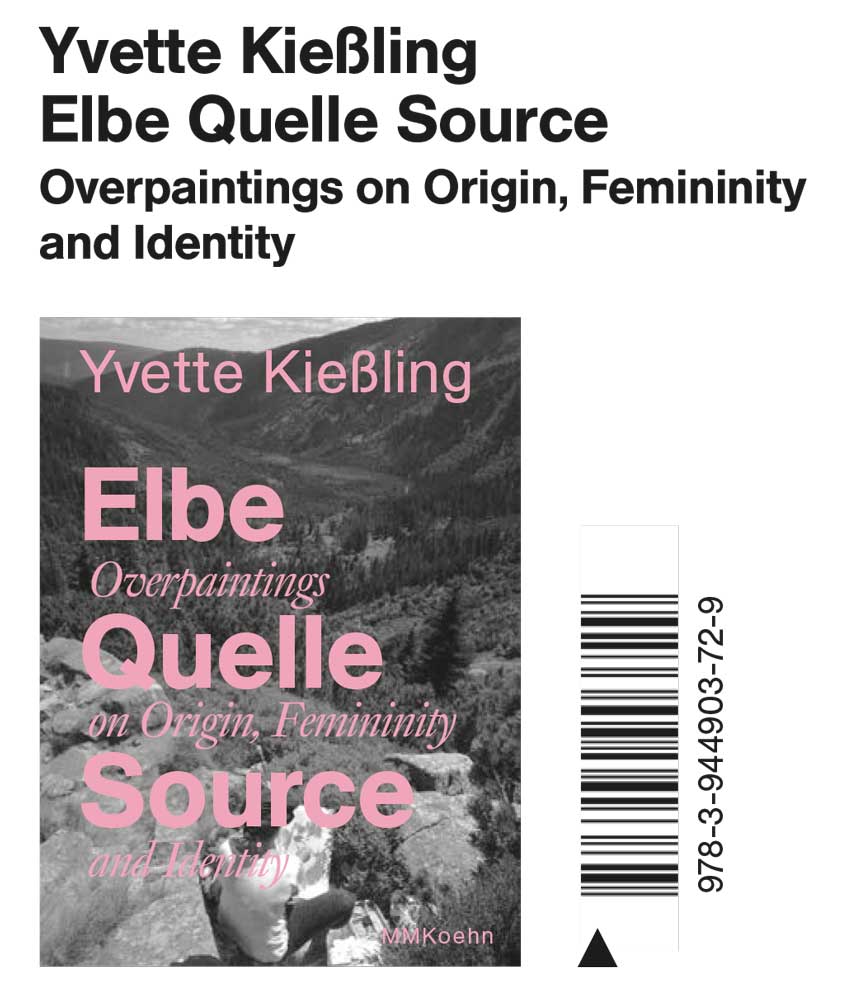 Elbe Quelle Source
Texts: Anna Wesle, Harald Langenfeld
Design: Maria Magdalena Meyer, Katharina Fiedler
40 pages, hardcover
22 images
23 × 31 cm
978-3-944903-72-9 (German / English)
€ 28

published September 2021
Variations on the Source
The continual renewal, life and fascination of water sources
are central motifs in Yvette Kießling's work. Origin, originality
and femininity are the themes that accompany her into her
work in the plein air. Since 2014, Yvette Kießling has been
artistically engaging with the Elbe and its course. She also
regularly works at the Elbe's source near the Czech town of
Špindleruv Mlýn (Spindle's Mill). Over the past three years,
she has created 15 diptychs in the same format. The pieces
are all based on two multi-toned ink lithographs overpainted
with oil. Their lightness and depth reflect Kießling's pleasure
in variation and colourfulness.
Exhibition and Catalogue Presentation
Sep. 9th – Oct. 16th, 2021, Galerie NeuDeli
Sebastian Bach Strasse 23, 04109 Leipzig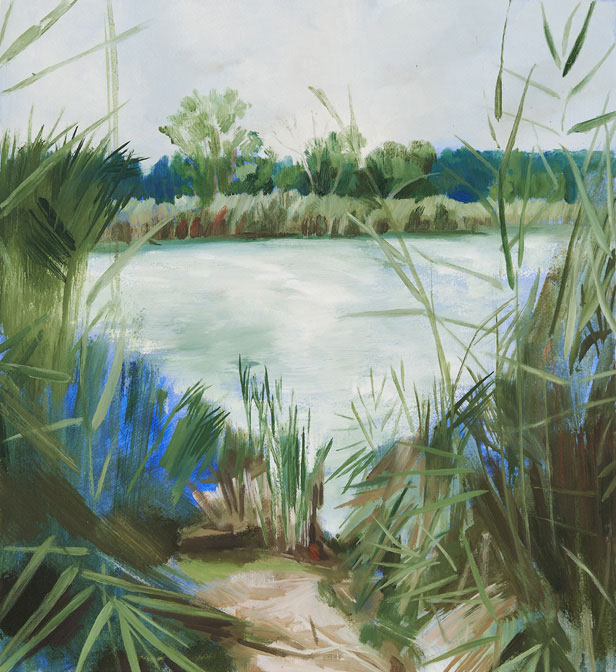 Sep. 8th to 19th, 202108. bis 19.09.2021
Otto Niemeyer-Holstein Grant
XII. 2021 International Pleinair in the Atelier Otto Niemeyer-Holstei
Ondine Frochaux (CH), Maria Mednikova (RUS), Yvette Kießling (D), Thomas Mattauschek (D), Barbara Krajci (D), Sylvie Viain (D), Heike Burghardt (D), Peter Genßler (D)
Atelier Otto Niemeyer-Holstein, Lüttenort
17459 Ostseebad Koserow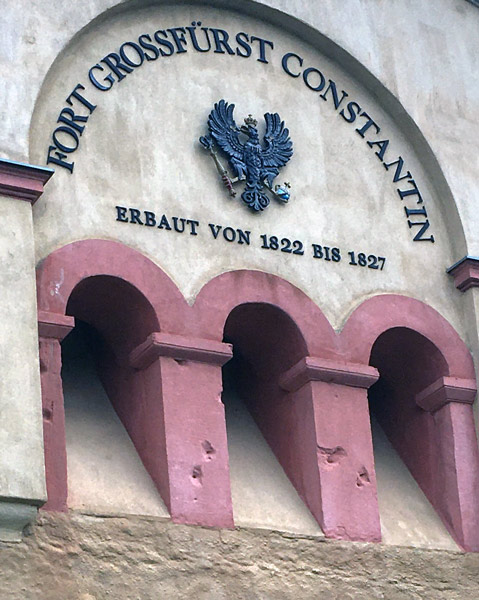 Aug. 14th / 15th, 2021
Aug. 28th / 29th, 2021
Exhibition at Fort Konstantin
In 2020 and 2021, pieces were created in the mid Rhine Valley that are being exclusively shown on these two weekends at Fort Konstantin. The artist is present.
Fort Großfürst Konstantin
56012 Koblenz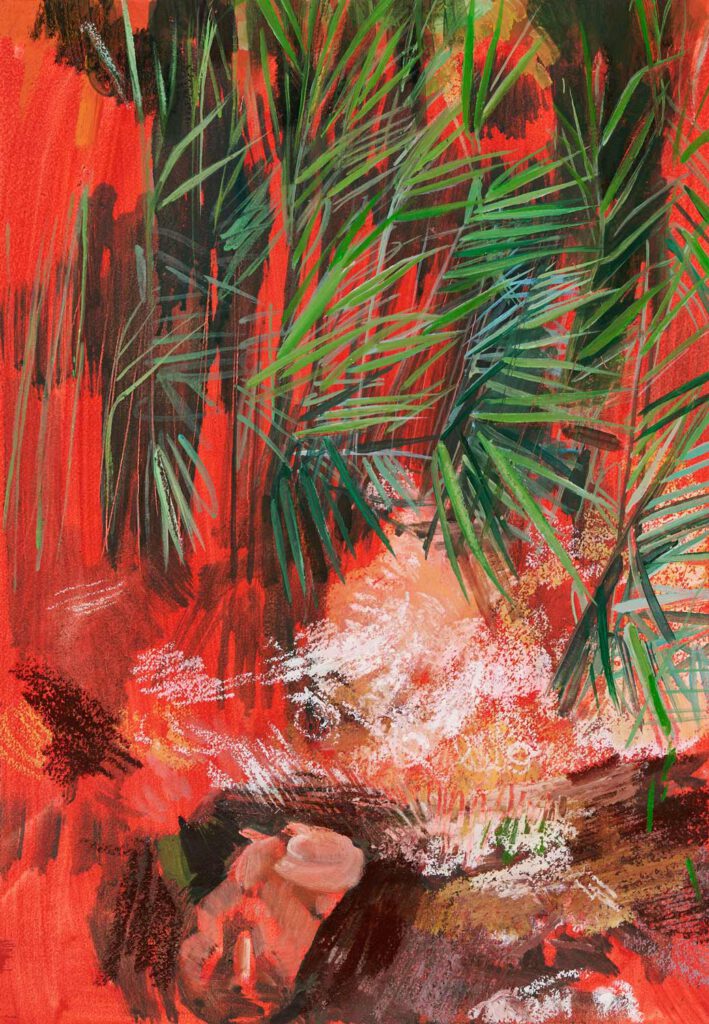 July 20th to 29th, 2021
Artist in Residence
International Workshop, Henrykowie, Poland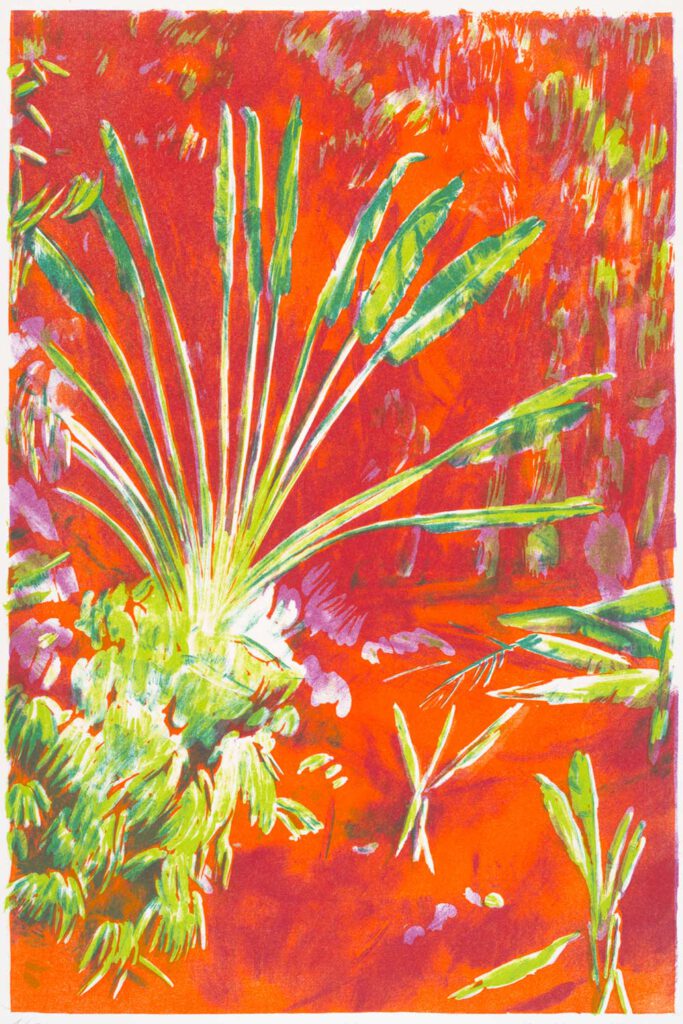 2020
Annual Gift for the MdbK Leipzig
The patrons of the Museum der bildenden Künster (Fine Art Museum) usually issue an annual gift at the year's close. These are typically favoured graphics from known artists selected by the committee.
The annual gifts are issued in a limited edition. 'Young Friends' and the 'Society of Patrons of the Museum der bildenden Künste' receive the annual gifts at a concessionary rate.
Museum der bildenden Künste Leipzig
Katharinenstrasse 10
04109 Leipzig